GCAP has always been a member-driven organization. As a member, you will receive occasional updates regarding services provided, and your membership dues will go toward our emergency-assistance program.
WAYS TO BECOME A MEMBER:
Make a donation (monetary or items) valued in excess of $50.
Donate at least 4 hours of volunteer time.
Provide a unique testimonial of how GCAP or HIV has impacted you, to be shared publicly by GCAP throughout the course of the year.
Lives within GCAP's service area and is living with HIV.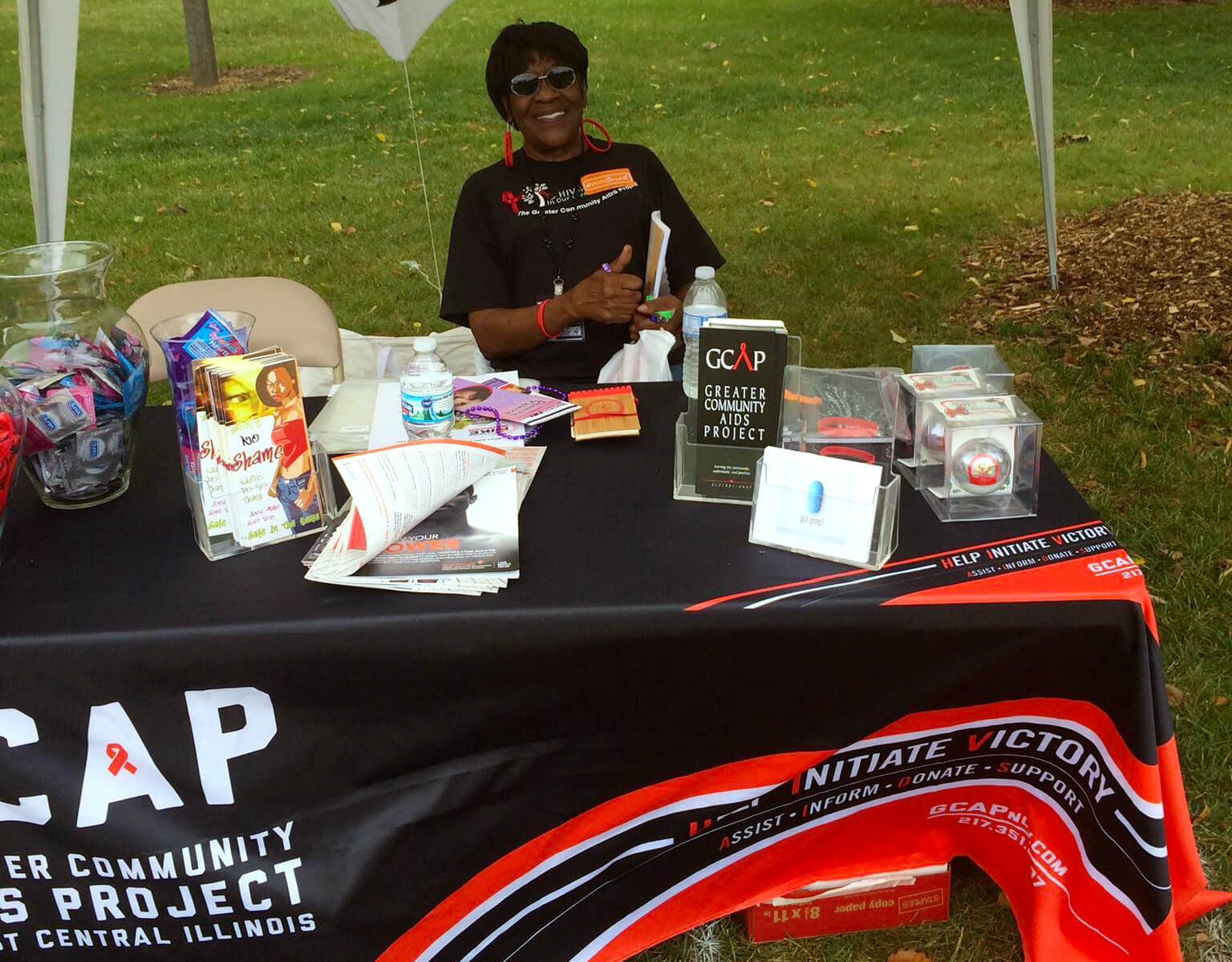 BECOME A BOARD MEMBER
GCAP also has openings on our board of directors. We are a small working board, and are responsible for developing budgets, policies, and fundraisers, and for carrying out projects that benefit the health of our organization. We have a particular need for folks with previous board experience, ties to the community, financial/legal/ fundraising/nonprofit expertise, event planners, and anyone passionate about our mission. We are also in need of people of color, LGBTQ people, people with abilities in multiple languages, immigrants, people living with disabilities, and, of course, people living with HIV. Board meetings occur on the second Monday of each month. If you are interested and would like to begin a conversation about potential board membership, please contact us.
VOLUNTEER POLICIES AND PROCEDURES
For all GCAP-related events and activities, we ask volunteers to read and sign off on the following Volunteer Policies and Procedures. Please read the document below (in PDF form) and familiarize yourself with our policies before you commit to any volunteer activity. We will ask you to sign off on a copy when the time comes for your activity. Thank you!